Zebra HC20/50 Rugged Mobile Computer

The modern healthcare solution

SHOP NOW

Linerless Labels

Better for the planet, better for your business.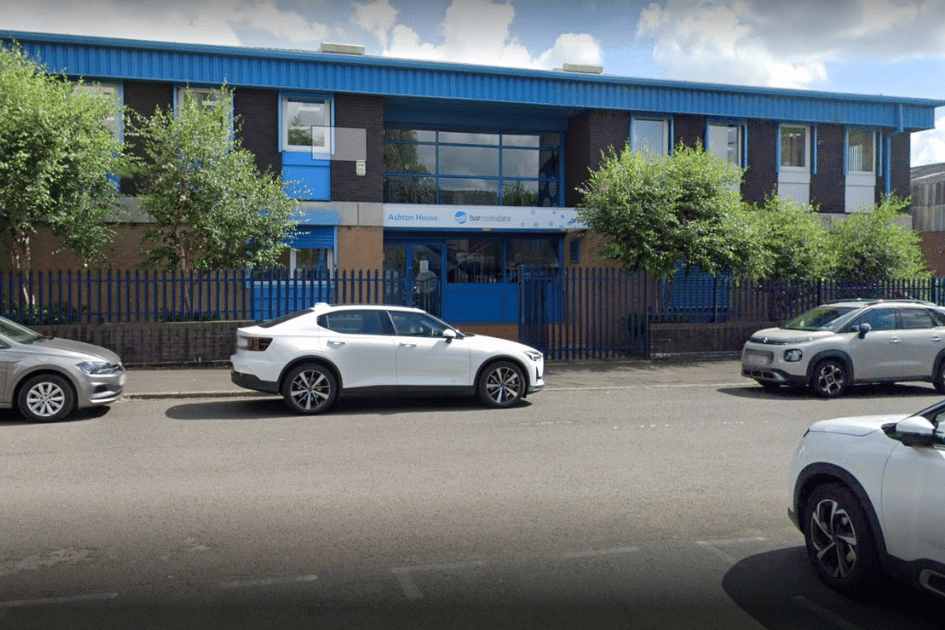 Bar Code Data. Est 1990.
Bar Code Data is a leading provider of innovative barcode solutions in a diverse range of industries including: manufacturing, retail, healthcare, inventory management, transport and logistics. We have built a strong reputation within the marketplace, utilising our years of knowledge and expertise to support our clients in meeting their unique business goals. With over 30 years' experience working with a wide variety of sectors, we've successfully built our excellent reputation and are renowned in the UK as one of the leading providers of barcode solutions. In 2021 Bar Code Data bought PM Strategic Sourcing (www.nhslabels.co.uk) to further strengthen our reach into the NHS and Healthcare sectors, resulting in combined revenues of more than £10m across 30+ employees nationwide.
Over the years, we have fostered successful working partnerships with the leading brands in hardware, software and labelling solutions such as Zebra Technologies, Nice Label, Brother, Epson, Code, Honeywell, Datalogic, and many more.
We have a strong culture amongst our team, with a passion for supporting and servicing our customers, all bound together with a high work ethic and endearing team spirit. We pride ourselves in our dedication to achieving excellence through continuous innovation and cutting-edge hardware and software solutions.
ABOUT US